We are committed to developing lifelong learners with the skills, curiosity and imagination that will take them anywhere they dream to go!!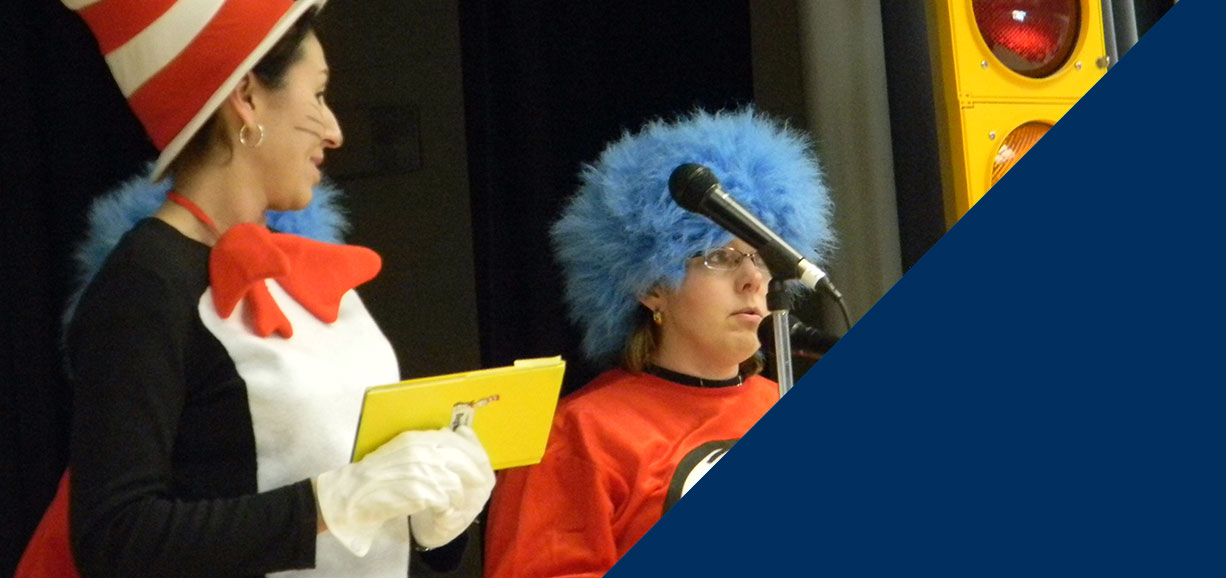 The mission of Warren County Public Schools
is to provide a quality educational opportunity for every student to achieve their highest academic learning potential, develop positive core values reflective of our community, and enter higher education and the workforce. We will strive to deliver an educational program respected statewide through the commitment and expertise of qualified school administrators, teachers, and school staff. We will provide required instructional resources and current technology. We will seek to achieve this mission through community support, active parental involvement, and business partnerships.